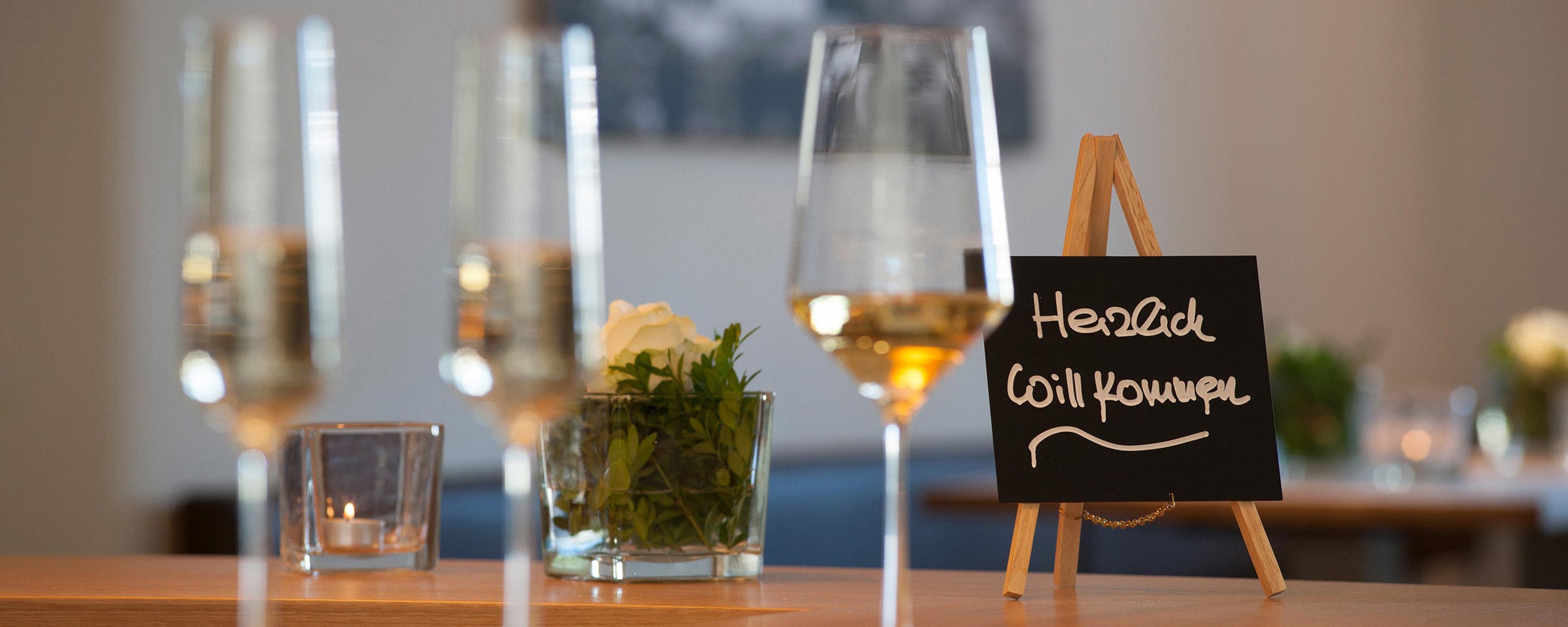 We are increasing the culinary enjoyment in our wine restaurant for you. Therefore we are currently expanding our kitchen area and in the future for even better and more efficient work processes.
In addition, we are supplementing our cultural gastronomy by adding an air-conditioned event hall equipped with the latest media technology. This wil give you any opportunity in the future to hold conferences, family celebrations or company events for up to 150 people at the REBgut.
Therefore we have to reduce the a la carte service in our wine restaurant temporarily. It will remain closed until the end of July 2022. The stylish and historical ambience of our wine restaurant will not be affected. For the remodeling of the kitchen area however the kitchen ventilation devices need to be dismantled. Without these the operation of the kitchen is not permitted.
The renovation of the kitchen and the building of the event hall will not affect the current hotel operations. You can spend the night undisturbed during this time and start the day after an extensive gourmet breakfast with regional and high-quality products.
After finishing the expansion, in combination with our hotel and our high-quality gastronomic offer and we will be able to meet your expectations of our REBgut as a cultural gastronomy even better. If you are already planning an event today, please do not hesitate to contact us. Bookings for summer 2022 are already possible.
We look forward to welcoming you as a hotel guest or - from next early summer - back to our wine restaurant.
Andreas und Stefanie Nutt