As it should be for our REBgut as a former state winery, we grow our own wine and sparkling wine with particular passion. On the 1800 m² small vineyard behind our manor house, Riesling and the rare Hölder thrive magnificently. Depending on the characteristics that our nature gives to the vines year after year, the body, delicacy and harmony of our wines address your senses in different ways. We currently recommend in wine list: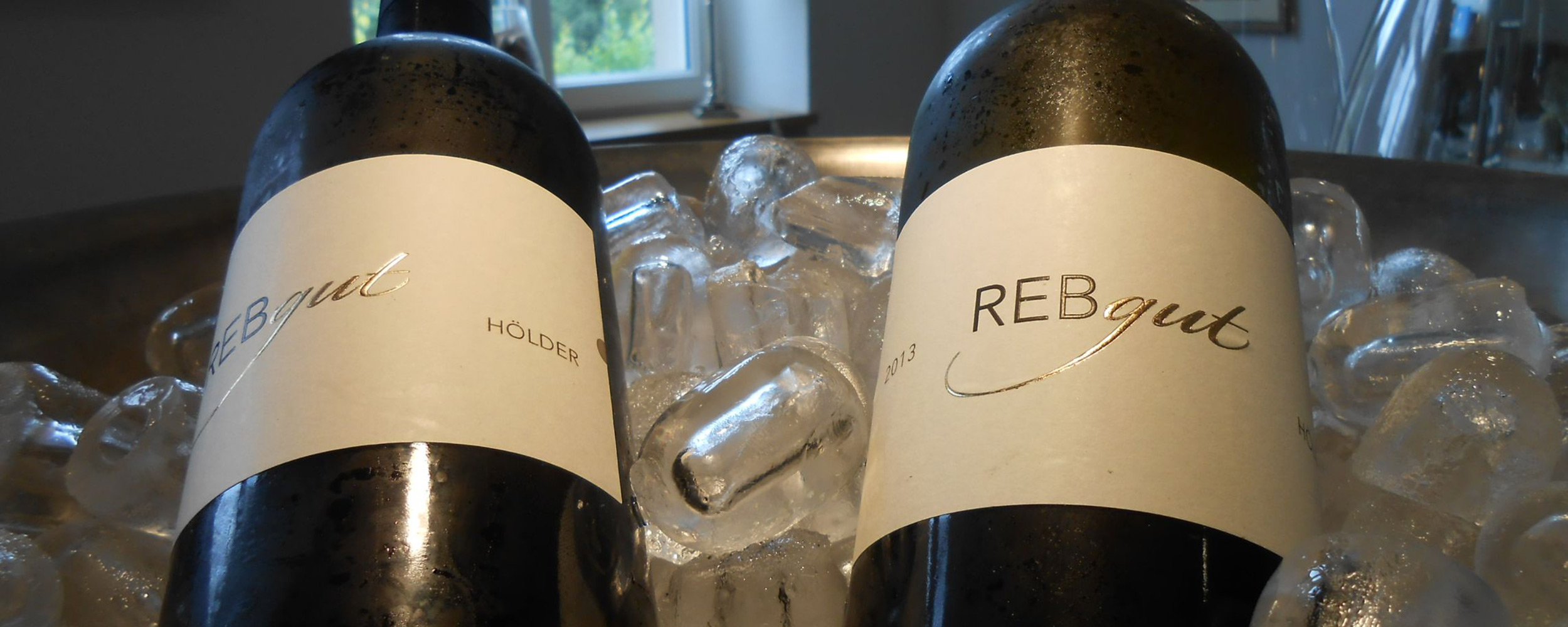 Hölder REBgut Lauda | fine fruity, straight, fragrant
Riesling REBgut Lauda | fruity, harmonious, mineral
Sparkling wine REBgut Lauda | brut
Try it yourself and taste the uniqueness of the original wines from our vineyard. Please understand that we can only serve our own wine and sparkling wine in our restaurant and at events in the REBgut.