In the vicinity of our hometown of Lauda-Königshofen there is a wide range of sports opportunities for all ages and performance levels. City facilities and public events of the numerous sports clubs are offering vast possibilities: fishing, golf, gymnastics, athletics, cycling and e-biking, swimming, tennis, gymnastics, hiking and much more. So come to our REBgut to exercise and have fun.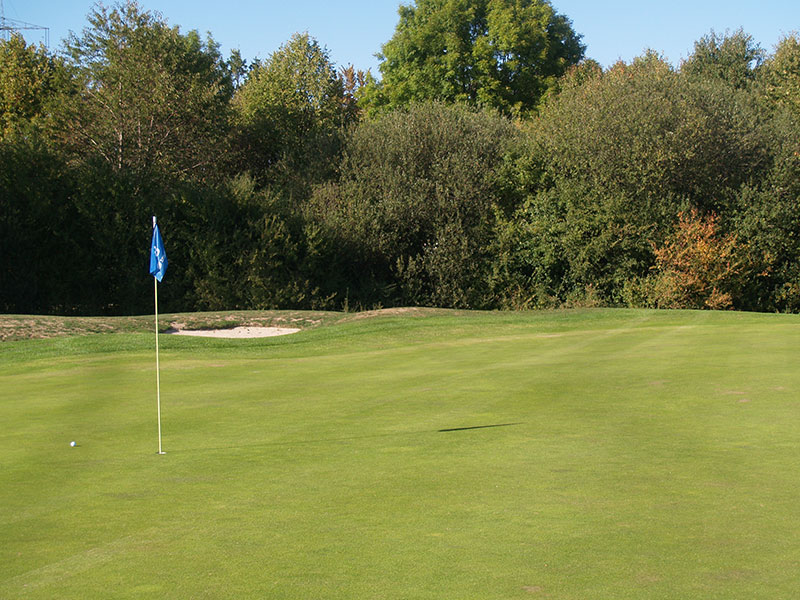 Sports and fellowship with small balls
A large number of golf courses in the vicinity of our REBgut invites you to work on your handicap and on the driving ranch during your stay with us. The nearest golf course is the idyllic 9-hole course in Bad Mergentheim. About half an hour drive away there are four other golf courses with very different characters. The 18-hole course, which has been awarded the "Leading Golf course of Germany", is located on a plateau in Würzburg. The Kaiserhöhe Golf Club in the direction of Heilbronn is very generously equipped, offering an 18-hole course, a 9-hole course and even a 6-hole course for beginners. The golf courses Main-Spessart near Marktheidenfeld and the insider tip Glashofen-Neusaß near Hardheim are scenic and very quiet. An hour drive away is the Heilbronn-Hohenlohe golf course with Schlosshotel Friedrichsruhe, which with its three 9-hole courses enables very attractive combinations.
Golf suggestions for you:
www.golfclub-badmergentheim.de
www.golfclub-wuerzburg.de
www.golfclub-kaiserhoehe.de
www.main-spessart-golf.de
www.golfclub-glashofen-neusass.de
www.golfclub-heilbronn.de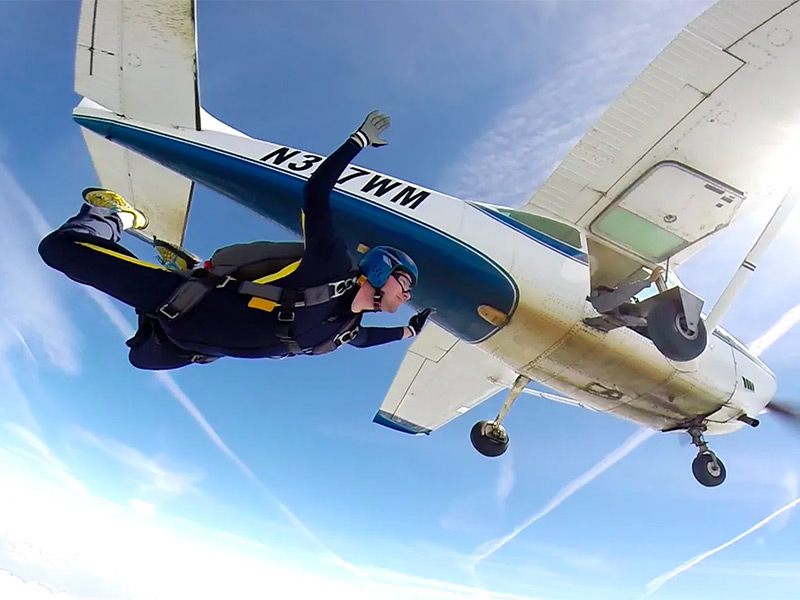 Enjoy the free fall - skydiving in the nearby Boxberg
Skytandem, the center for skydivers in Boxberg, offers you many opportunities to enjoy free fall: in tandem jumping, during a trial jump and as part of the AFF parachute jump training. As a "base camp" for preparing for your free fall activities, our REBgut is a good choice. And after your jumping experience you come back to relax and enjoy your stay with 4-star comfort. View more information about Skytandem and the contact for making appointments by phone here: